Hotel Information
**UPDATE: Please note that Hotel Courtesy Blocks have now expired. You may still contact the hotels below, however, rooms and rates are not guaranteed. Thank you.
We have reserved courtesy blocks under the name of the Conference, "TWEPP-17", at the following hotels:
*Please check carefully the conditions for obtaining the TWEPP rates under the appropriate links below. Additionally, please note that many hotels require full pre-payment or credit card to hold the reservation.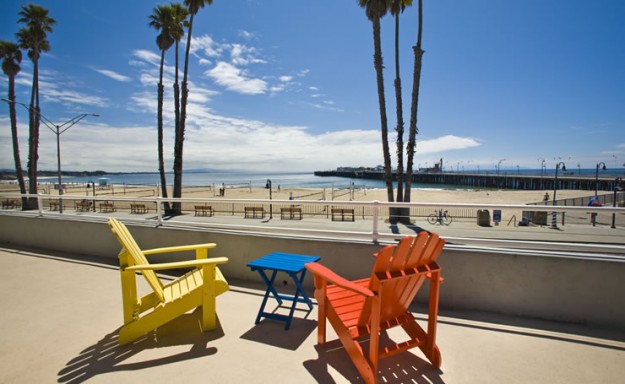 Beach Street Inn
125 Beach St, Santa Cruz, CA 95060
When making reservations, please mention the Group, TWEPP-17.
There are two options to make Reservations:
Phone +1 831-423-3031
Or email:
info@beachstreetinn.com
Rate Varies per room:
14 Pool Patio Rooms at $139
20 Ocean View rooms at $149.
13 suites at $199(10 ocean view and 3 pool view)
47 Rooms available
Deadline for reservations: July 15
*Shuttle pickup location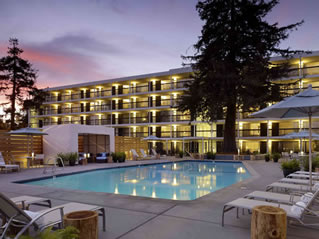 Hotel Paradox
611 Ocean St, Santa Cruz, CA 95060
There are two options to make Reservations:
Phone 1-831- 425-7100, and ask for the UCSC TWEPP Conference Room Block.
Online: Direct link for TWEPP-17 Reservations
Rate: $189.00 per night plus taxes
50 Rooms available
Deadline for reservations: July 10
*Shuttle pickup location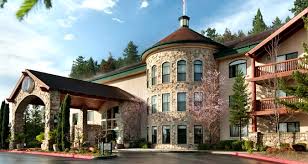 Hilton Santa Cruz/Scotts Valley
6001 La Madrona Dr, Santa Cruz, CA 95060
Direct Link for TWEPP-17 Reservations
+1-888-445-3010
Rate: $169.00 per night plus taxes
30 Rooms available
Deadline for reservations: July 31
*NOT a shuttle pickup location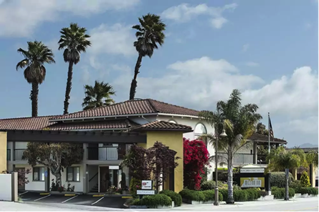 Mission Inn
2250 Mission Street, Santa Cruz, CA 95060
You must make your reservation by phone to receive the discounted rate.
When making reservations, please mention the Group, TWEPP-17.
Please call 800 895 5455 or 831 425 5455
Rate: $139.00 per night plus taxes
10 Rooms available
Deadline for reservations: July 31
*NOT a shuttle pickup location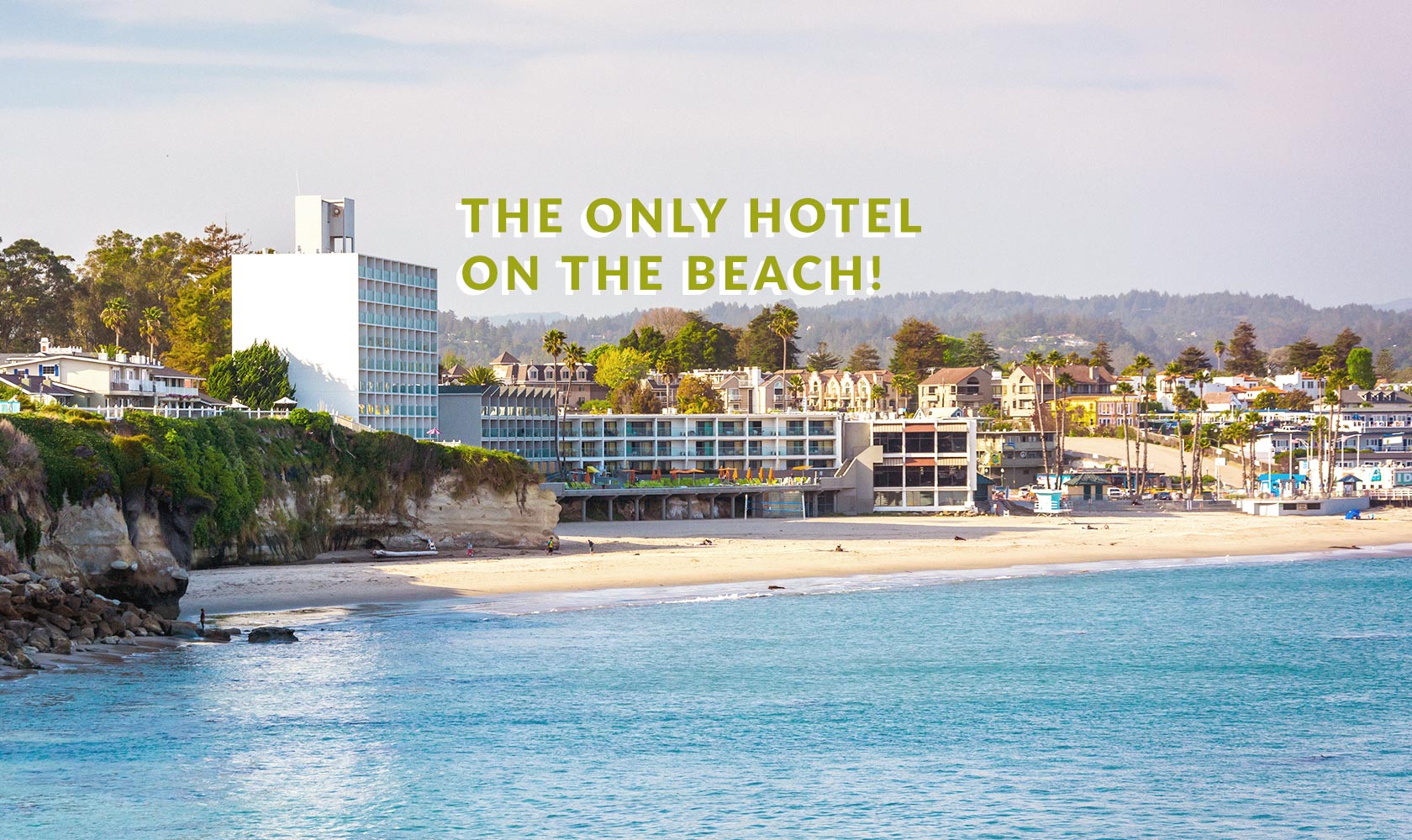 Dream Inn Santa Cruz
175 W Cliff Dr, Santa Cruz, CA 95060
Direct Link for TWEPP-17 Reservations
+1 831-426-4330
Rate: $199.00 per night plus taxes
20 Rooms available
Deadline for reservations: ASAP

*Shuttle pickup is accross the street at the nearby Beach Street Inn

A list of other/non-discounted local lodging options is available here:
http://scipp.ucsc.edu/info/lodging/index.html
Map of Hotels: